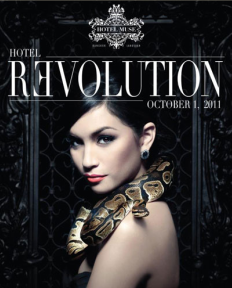 Krystal Vee was born on November 28th, 1987 in Bangkok, Thailand as the second daughter of a Thai father and a British mother of Portuguese/Persian decent and born and raised in Thailand. As a result of her father's Diplomatic work she spent a total of six years living in Russia where she attended an Anglo-American School.
At the age of eight she did her first TV commercial before heading back to Russia for the second time. Upon returning to Thailand, Krystal was immediately sourced for TV commercials and by the age of 15 she was actively working throughout Asia for numerous products.
At 17 she landed her first film role in Maid (2004) and soon after starred in a number of local Thai TV sitcoms including Mahad-sajaan Wan-gert, Gaenka-laa, Kao hao wa noo pen jao-ying, Jet-mahaad-sajun, and Playng din glin dao.
Krystal put her university studies on hold and worked as a model in Singapore, Hong Kong, China, Malaysia Philippines, and upon returning to Thailand in 2008 she got a role in Street Fighter: The Legend of Chun-Li (2009), starring Kristin Kreuk, Chris Klein, and Neil McDonough.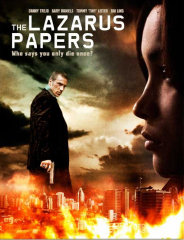 Upon completion of her first role in a Hollywood feature film she landed her first onscreen leading role in an independent film called The Lazarus Papers (2010) starring Danny Trejo, Gary Daniels, Tiny Lister, and Bai Ling. This was followed by Universal Studios casting her in the lead role of the ninja fighting Princess Silda in The Scorpion King 3:Battle for Redemption (2011) alongside Billy Zane and Ron Perlman.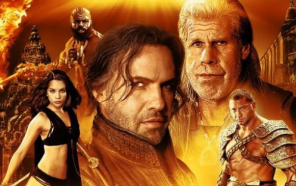 Krystal continues to be one of the most sought after actresses by foreign productions filming in Thailand due to her exotic looks and exceptional talent.